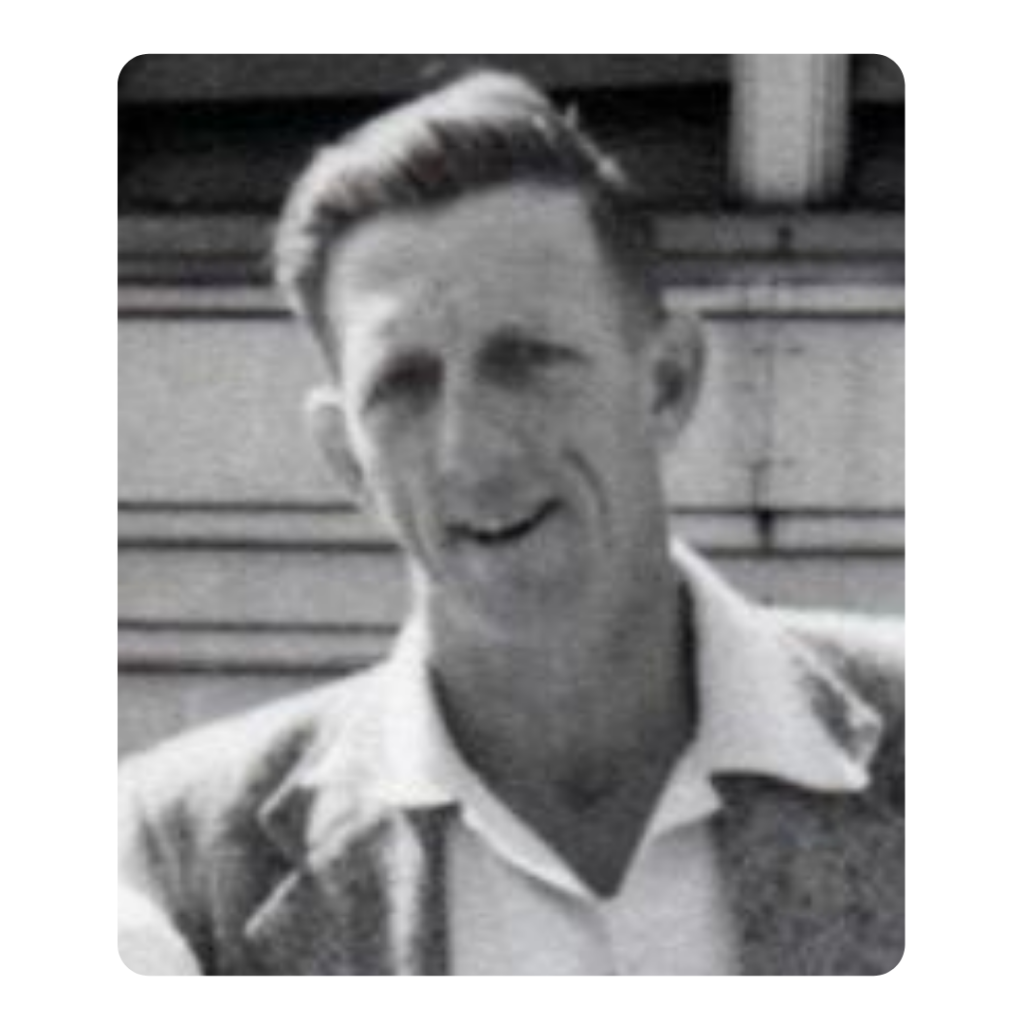 Reg Saunders
Life Member 1950
Reg Saunders devoted most of his life to Surf Life Saving, being an active member, he also had the responsibility of being the MNC Branch Superintendent for eight years and MNC Branch President for eight years, the positions on some occasions being held concurrently.
He was awarded his 25 Year Long Service Award in 1975. Reg was instrumental in encouraging and instructing many members of the Kinchela Boys Home to become lifesavers. He was the successful coach of the Australian Champion R&R team.
For his outstanding service he was made a Life Member of South West Rocks SLSC, Surf Life Saving Mid North Coast Branch, Surf Life Saving New South Wales (1960) and Surf Life Saving Australia (1966).