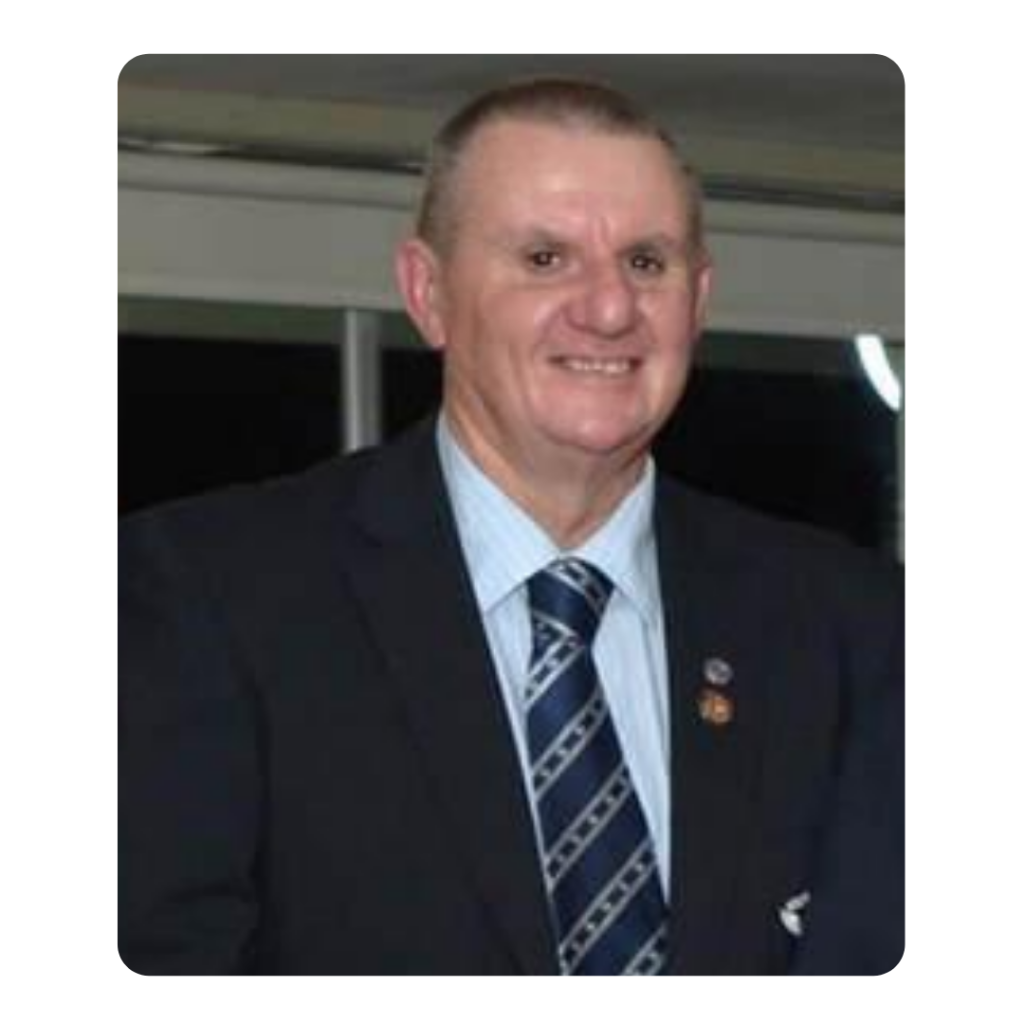 Michael Adams
Life Member 2013, Bronze Medallion 11th August 1970 #NS5834000
Mick Adams – SWRSLSC – Life Member Interview
Mick joined South West Rocks SLSC in 1967 and went on to gain his Qualifying Certificate and Bronze Medallion before going on to be a Council Beach Inspector for seven seasons during school holiday periods, as well as being an active patrolling member and Patrol Captain of the Club. He became the Club's youngest Secretary, since the inaugural secretary in 1919 – at age sixteen, a position that he held until he went away for University studies. During this period Mick was awarded two Club Person of the Year Awards and the SLSMNC Honour Banner.
Mick returned to SWRSLSC from 1981 to 1983 as a patrolling member and then again when his daughter, Jessica, joined Nippers in 2003 and became highly involved in the junior activities. He became Secretary of the Club again and has served on numerous subcommittees since. Including SLSNSW and SLSA IRB Championships and SLSNSW Country Championships.
During his time in SLS Mick has been presented with the following awards: 30 Year Long Service Award (2016), SLSMNC Volunteer of the Year (2012), SWRSLSC Director of Lifesaving Award, SWRSLSC Roger Whitmore Memorial Award for Outstanding Service and Services to Lifesaving Award. He was a member of the patrol who was awarded the SLSNSW Rescue of the Month Award in February 2012.