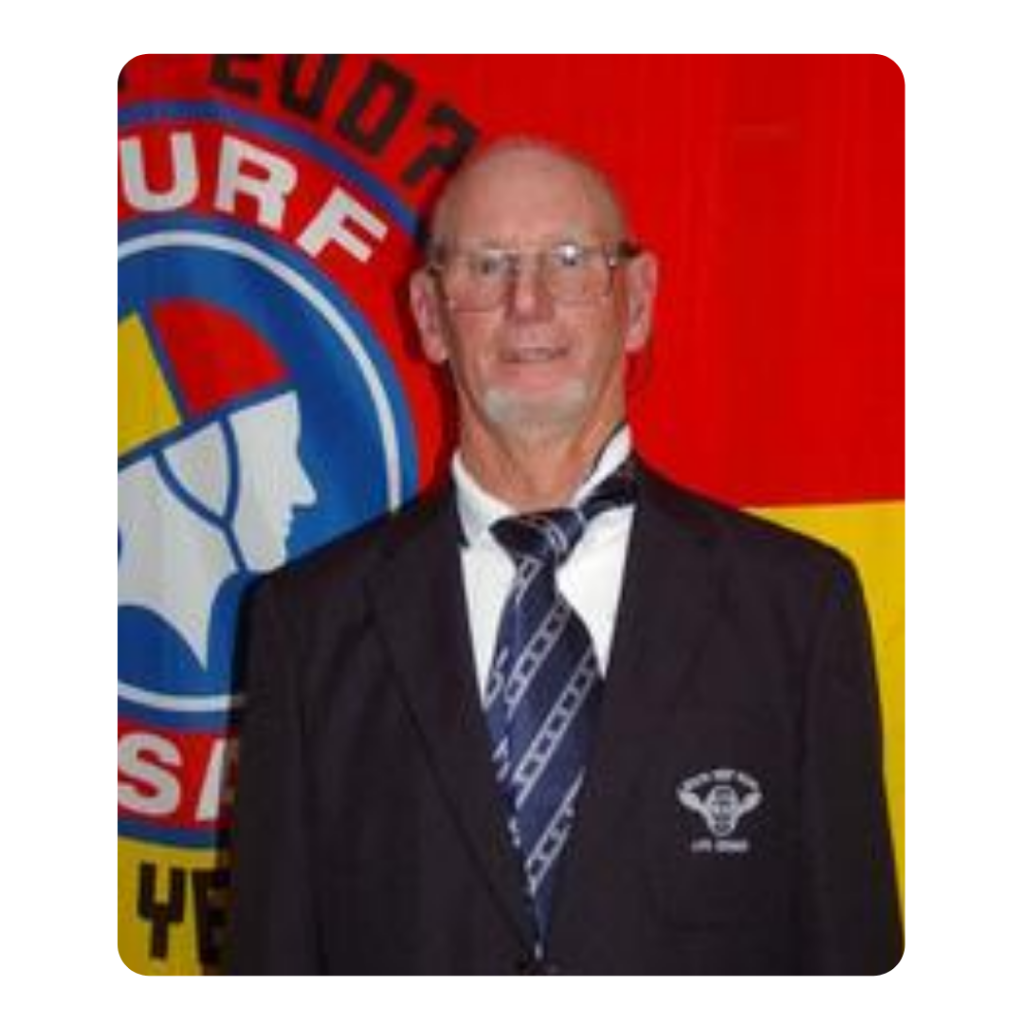 Garry D. Gillies
Life Member 1971, Bronze Medallion 29th November 1953 #NS5462230
Garry was a member of the SWRSLSC for over 50 years and gained his Bronze Medallion on the 29th November 1953. He was the Club Captain for the seasons of 1969/70 to 1972/73 and was also a Bronze Medallion Trainer and Assessor.
Garry was one of the Club's top surf swimmers winning many Surf Races, Surf Belt Races and Surf Team Events, as well as R&R Events and March Past Events. He also represented the Club in numerous MNC Branch Teams and has won numerous medals in Country, State and Australian Masters Events.
Garry was awarded his 50 Year Long Service and National Patrol Award in 2003.