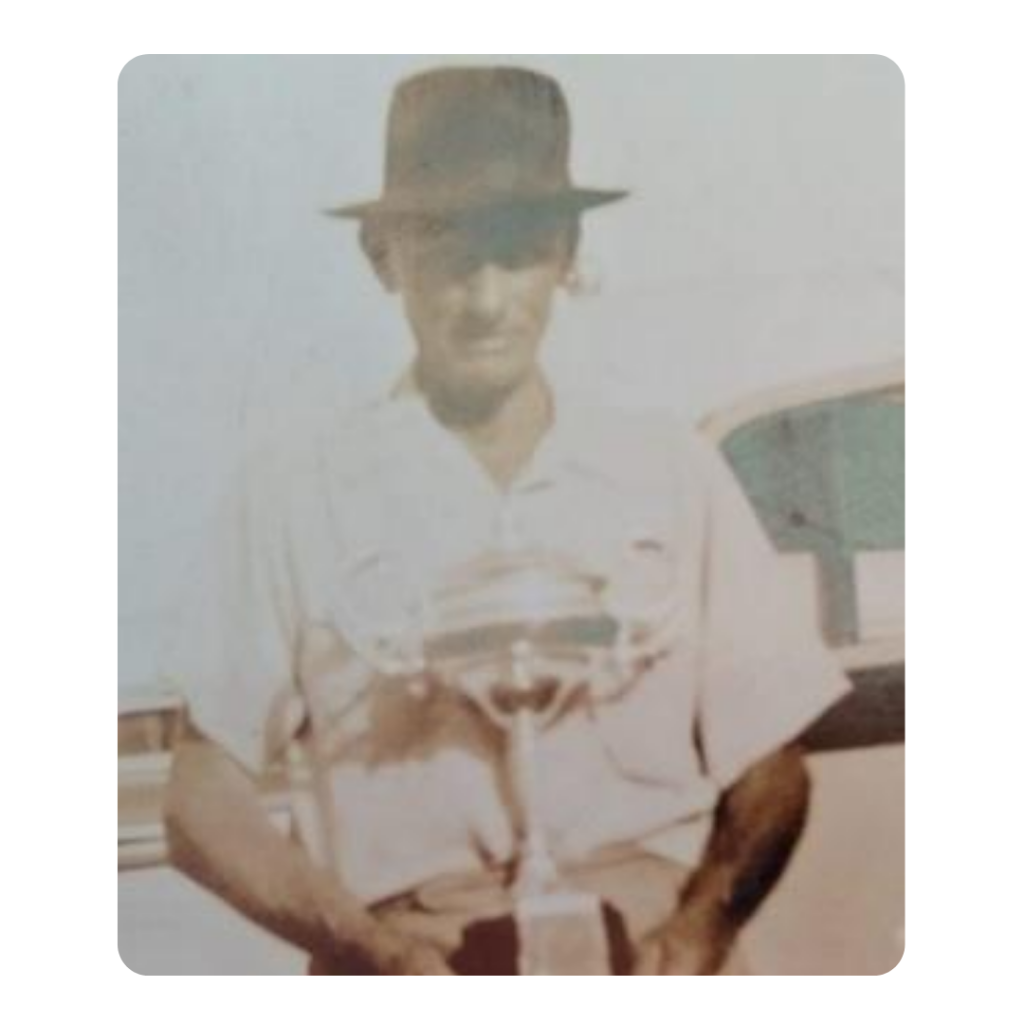 Frank N. Range
Life Member 1933
Frank N. Range was a foundation member of the South West Rocks Surf Life Saving Club. He served as club President from 1932 – 1954 and again from 1955 – 1959. He possessed exceptional organising ability.
During the flood of 1949, he helped organise the rescue by surf boat of people stranded in the floodwaters. At that time, he also helped organise the unloading of much-needed supplies from the SS Arakoon, which was able to enter the river.
Frank was heavily involved in surf boat rowing and had a boat named after him called Range's Pride. He was always civic minded and was active in the community, as President of the P&C Association from 1939 – 1941 and Captain of the local Bush Fire Brigade for several years.