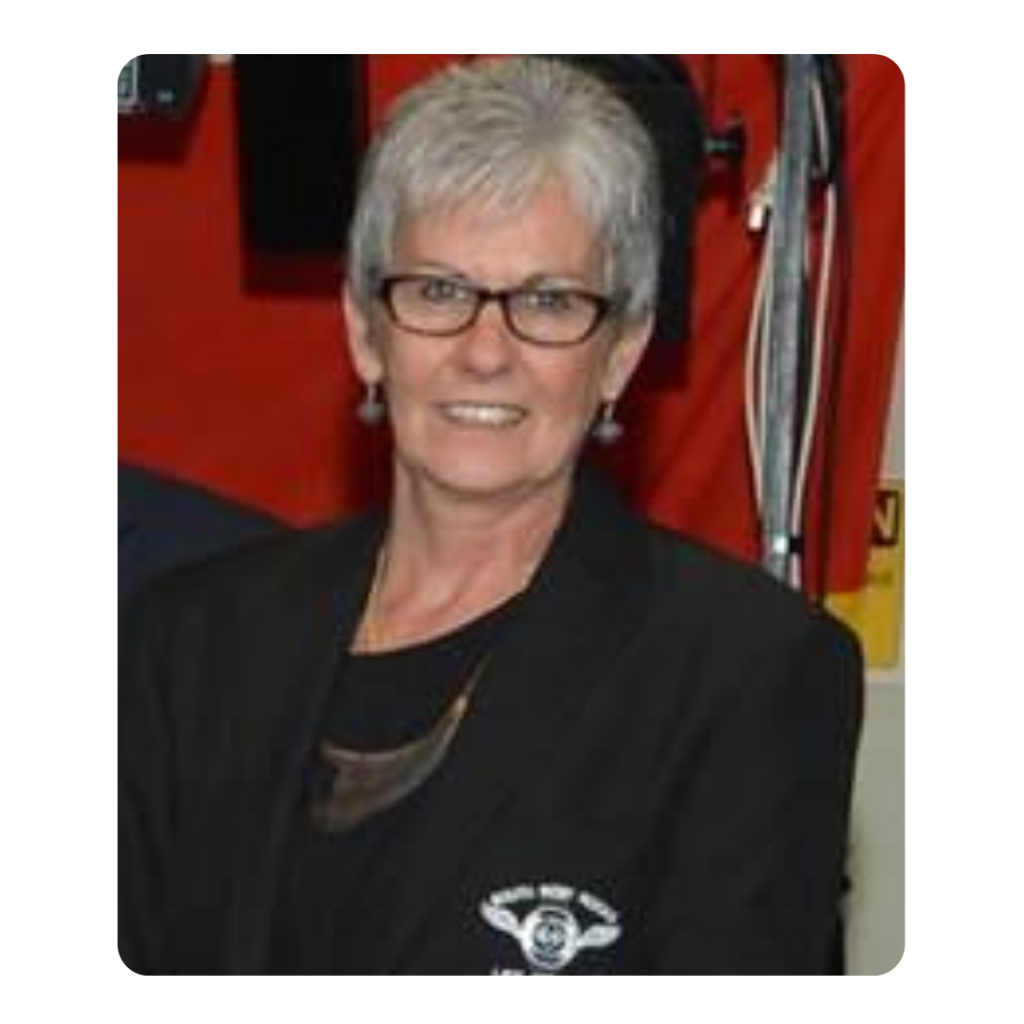 Anne Pearce
Life Member 2015, Bronze Medallion 14th November 1993 #NS5617009
Anne as been a member of South West Rocks Surf Life Saving Club since 1993 when she joined and completed her Bronze Medallion. During this time she has completed the following education awards: IRB Crew Certificate (2007), Spinal Management Certificate (2007), Defibrillator Course (2007), Level One Surf Coach (1995) and became an Official in 1993.
Anne has held many positions on Club committees, including JAC Secretary, Director of Administration (2001/02 to 2004/05), General Committee Member, Gym Coordinator (2007 to current) and Vice-President (2015/16 to 2019/20). As well as her work as a committee member, Anne has represented the Club as a timekeeper for the Trial Bay Junior Triathlon and water-safety for the Senior Triathlon for over 18 years, organised the Bay to Boulders Ocean Swim, been a member of numerous SLSNSW Country Championship Organising Committees and acted as a chaperone for Branch, Country, State and National teams.
Due to her volunteer patrolling dedication she was awarded a 15 Year National Patrol Service Award in 2013 and a Thirty Year Long Service Award in 2016. Anne was one of the driving forces behind the negotiations with the SWRRSL Sub-branch to apply for a grant to refurbish the Club's gym. Since the renovations of the Gym in 2007, Anne has continually held her Cert III in Fitness to facilitate classes and keep our members fit.